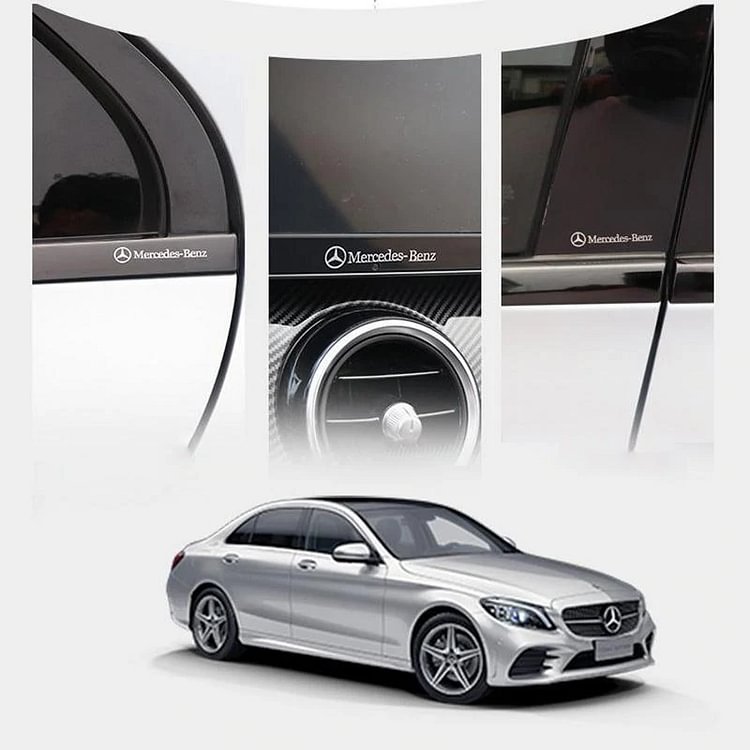 The car sticker is made of high quality metal material to prevent scratches and wear. Put stickers on trucks or off-road vehicles or wherever you see fit.
Good adhesion: The logo can be firmly fixed to your car. Long-term compatibility, with glue on the back, tear it off and stick it on your car
Concise and prominent car logo shape. Beautiful and trendy, what you see is what you get.
A simple and inexpensive way to enhance the look of your car, it will give your car an elegant and luxurious look.
DIY belongs to your custom car, to provide you with quality and safety guarantee. Easy to install and durable.
SPECIFICATIONS
Material: metal
Weight: 10 g