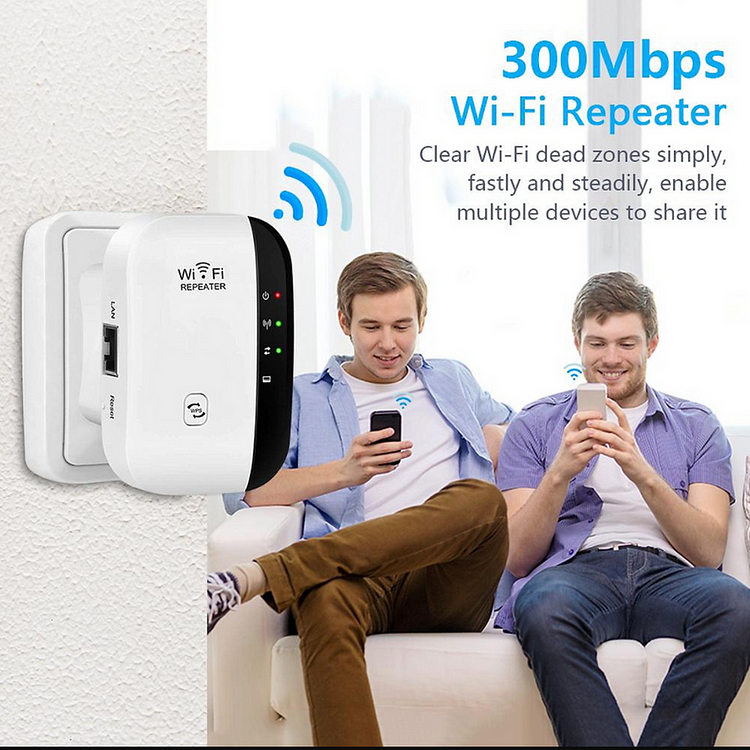 HOW TO SOLVE THIS PROBLEM?
Any family or office needs to use wifi with high capacity and ability to connect many network devices, but the current wifi device is not capable of doing that.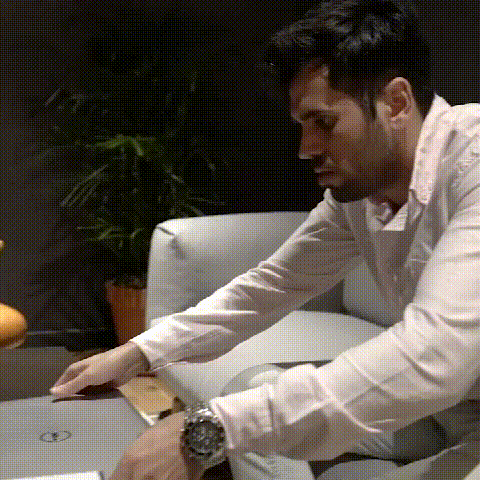 REASONS WHY YOU CANNOT MISS THE 300M WIFI USB SIGNAL BOOSTER
Now you can easily use this Wi-Fi amplifier
Save unnecessary power cords and messy equipment space
No other changes are required to the settings in the router
Simple installation, large signal coverage
No fear of dead ends, plug in and use

WIDE-COVERAGE, THROUGH-WALL BOOSTER
Helps strengthen wifi signal and connect to multiple devices while ensuring stable and strong transmission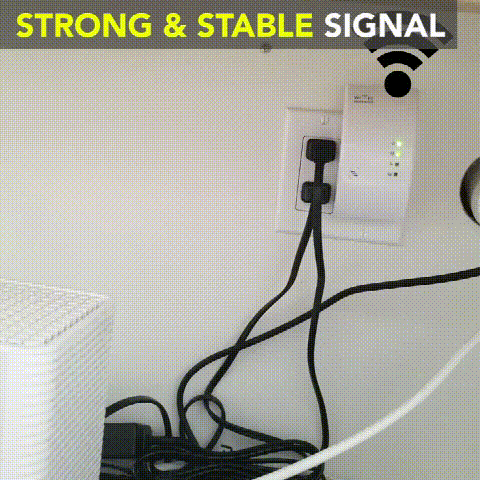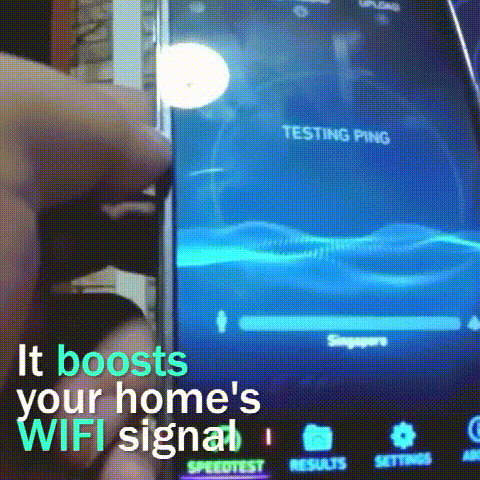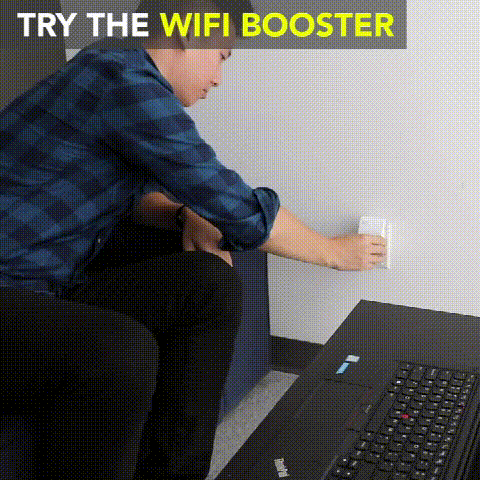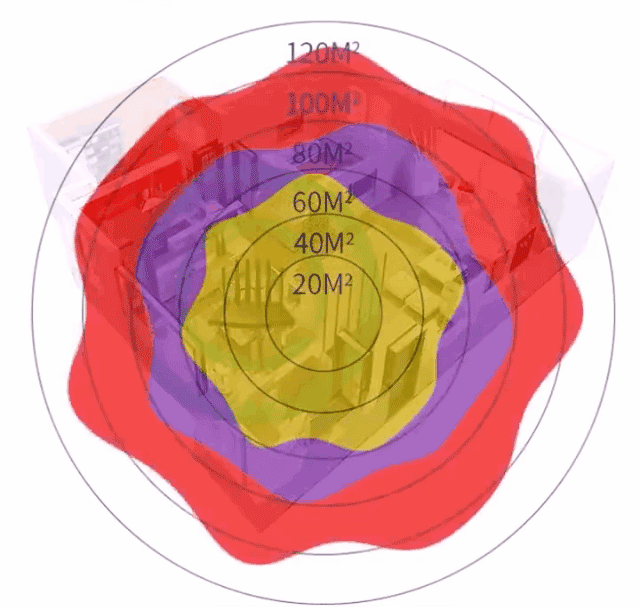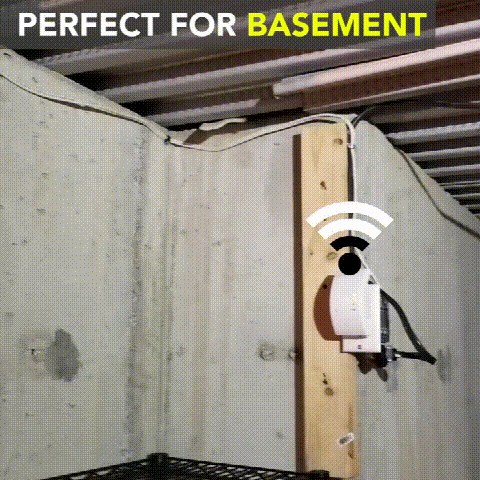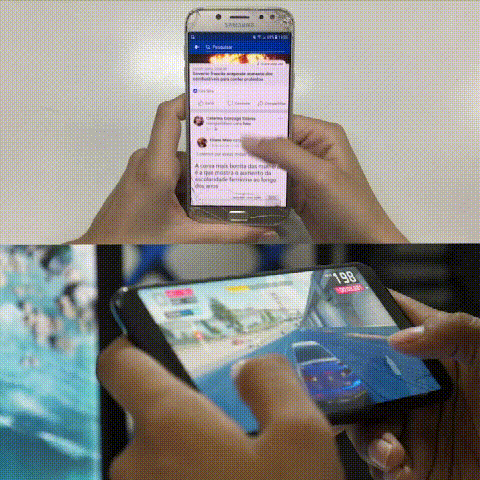 NOTES:
This product is only used when your home has a wifi connection, this product only supports your home wifi to increase the speed of a stronger connection to remote places that you can't connect.
If you do not have an internet connection, this product cannot be used.