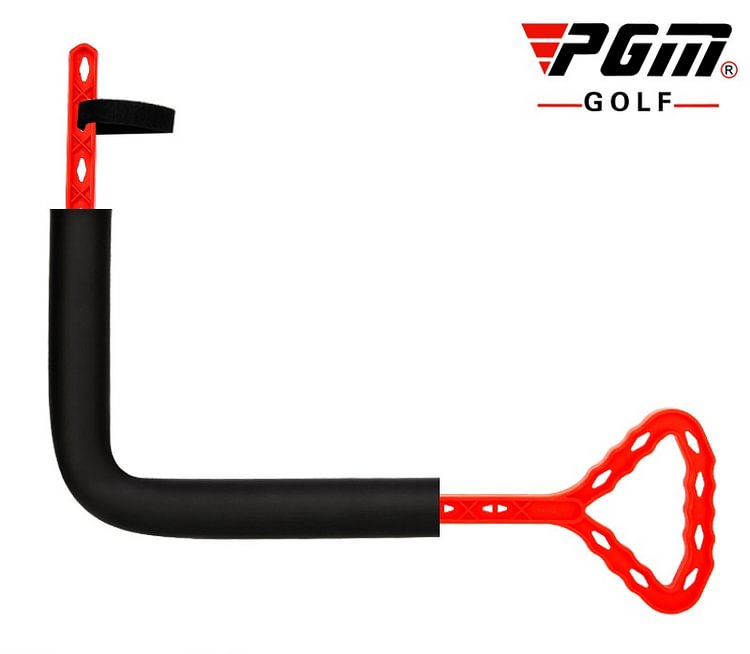 ☆☆☆☆☆ WELCOME TO THE STORE!
🌺🌺Please subscribe to our store and collect your favorite items to see more inexpensive items, and we will give you a little surprise in your package, I hope you will like it. More cheap and high-quality goods in our store are waiting for you !😊😊
Improve Your Golf Game And Save Money On Coaching!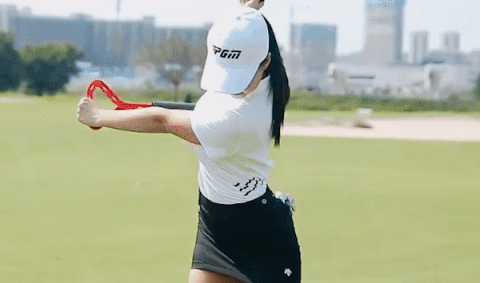 Practice the coordination between your hands and body. Improve performance and reduce the risk of injury. TopFlex ™ Trainer corrects a golf player's upper body rotation motion through simulation of locking fingers, wrist angles, and shoulder alignment while stretching the right muscles for swinging.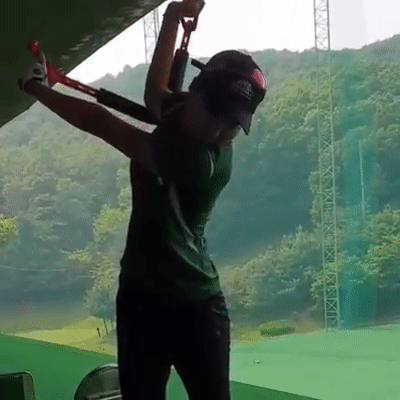 HIGHLIGHT FEATURES
Improve your game and greater your potential as a golfer by practicing a correct posture, increasing muscle strength and flexibility. TopFlex ™  Trainer is an easy to use and straightforward training device. The wide Y design and curved tube help stretch your arms and shoulders as you practice your swing posture.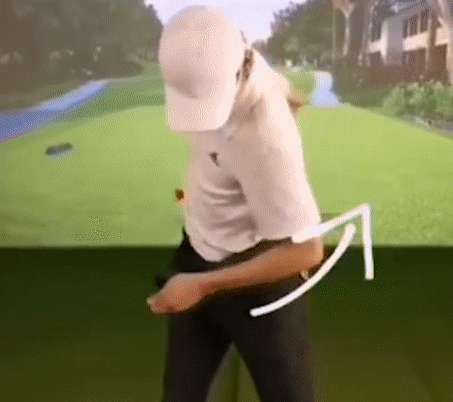 GET GOOD CONTROL IN PUSH AND PULL
Having good control on chest and shoulder presses provides better stabilization and movement of shoulders during a swing. It also allows you to control the club better for swinging, gripping, and clamping.
IMPROVE YOUR SPEED, AGILITY, AND QUICKNESS
Correct posture, great stretching, and warm-up lead to better golf performance and lesser risk of injury. TopFlex ™ Trainer can be used for internal and external rotation warm up. Make 90-degree swing and a full swing mode. Remember and familiarize your muscles with the proper posture.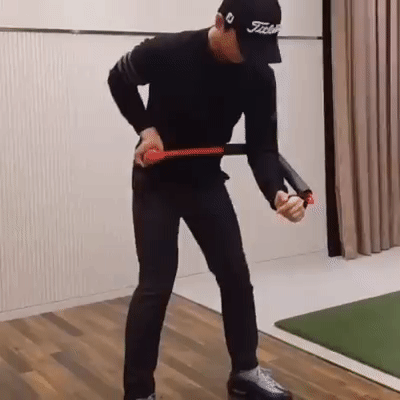 Mobilize your joints that don't have a full range of motion. No more wobbling during squats. Stabilize your posture and stance and get better control of your clubbing and practice swing techniques. Keep your hips and shoulder blades in place to prevent injuries especially on the fingers, lower spine, and shoulders.
SHIPPING & DELIVERY:
Free shipping on All Orders.
Secured shipping with Tracking Numbers.
Estimated Delivery Time: 7-14 Days, But in most cases 7 Days.
Encrypted SSL security for 100% secure checkout.
24/7 customer support.
FAQs:
Q: Is it effective?
Yes. It is a simple yet very effective golf training aid. It's a versatile tool that helps resolve posture and alignment issues most golfers struggle with like slices, hooks, chicken wings, and even no velocity shots.
Q: Can I use it if I'm left-handed?
Yes. It's designed where it can be used by left-handed players as well.
Q: How often do I have to use it to see improvement?
The recommended ratio of this training device is 10:1 - 10 swing rehearsals for each ball hit. What's good about this training aid is its portability allows you to practice your swings indoors and outdoors anytime, anywhere.
Q: What Swings can I practice with it?
Designed to help golfers with their back swing and downswing. The special and versatile designs help the player maintain proper posture and alignment through comfortable arm extension, forearm rotation, and shoulder turn. By consistently practicing your swing, you will eventually familiarize the feel of proper positioning of your body and be able to control your swings and even your follow-through.
SPECIFICATION
Style 2
Materials: Fiberglass, Abs
Color: Red & Black
Size: 52cm x 40cm
Weight:0.6KG
Style 1
Color: Red & Black/Green & Black
Size: 52cm x 40cm
Weight:0.4KG