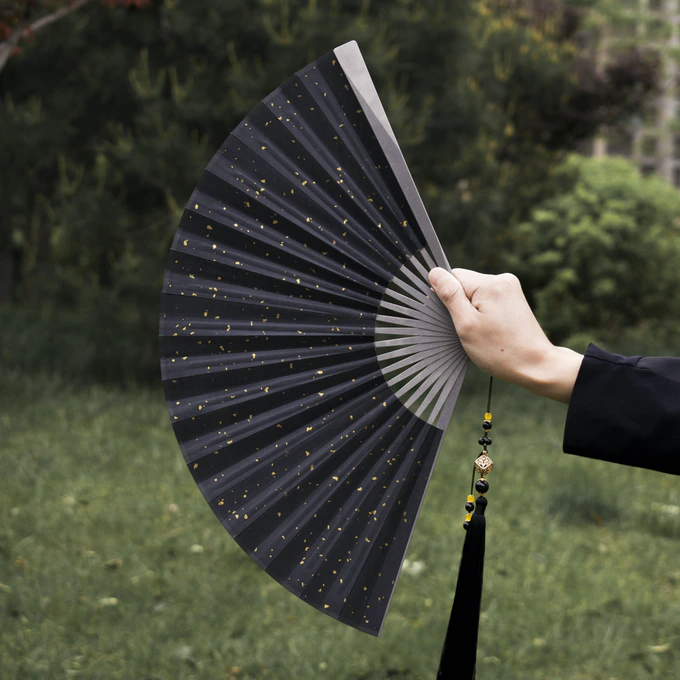 ☆☆☆☆☆ WELCOME TO THE STORE!
🌺🌺Please subscribe to our store and collect your favorite items to see more inexpensive items, and we will give you a little surprise in your package, I hope you will like it. More cheap and high-quality goods in our store are waiting for you !😊😊
It is a folding fan, but it is not only a folding fan. You can also use it as an EDC tool.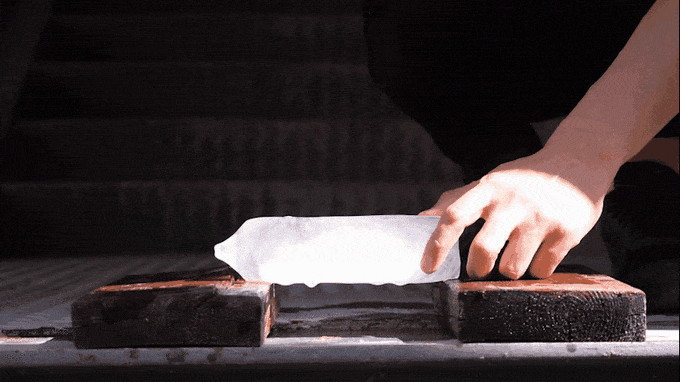 We can't wait to share our latest design to you -- Titanium Folding Fan
We design, produce by high precision CNC machining with one of the greatest material, titanium. We really want to make a difference in this field and make each of our products special, useful and long-lasting. It is our vision to make the heirloom quality products.
Proudly introducing the brand new Titanium Folding Fan.
The folding fan is made from solid titanium sheets, so it doesn't change it's shape or finish, nor will it rust or corroded by acid and base, so we gave it a name like that.
We know there are lots of people who loves folding fan and eager to own a special and long-lasting one. For this reason, we want to make a design that really make the difference.
Ultra-light, Super Solid, Exquisite Appearance, Breakthrough Design, all those features make the folding fan an absolute attraction that no one could reject.
Breakthrough Design:
In order to make this folding fan more handy and comfortable to hold, we have down the weight to 177g, nearly the same weight as 3 eggs. Therefore, you won't feel any burden when you fanning. And we changed the structure to transfer the fan nail from circle to triangle. It looks really stunning. Furthermore, we thin the top of the small fan bone, you will find it is really handy when you use it, you may not know why, but this is the reason. And in order to make it look extremely neat, you will find the bottom of the fan is extremely flat. Believe me, It not easy. But we nailed it!
And we did lots of design on the big fan bone, you will find it the asymmetric design when you close up the fan. It looks just like a piece of art!
Let's go with details of the design to feel how good this fan is!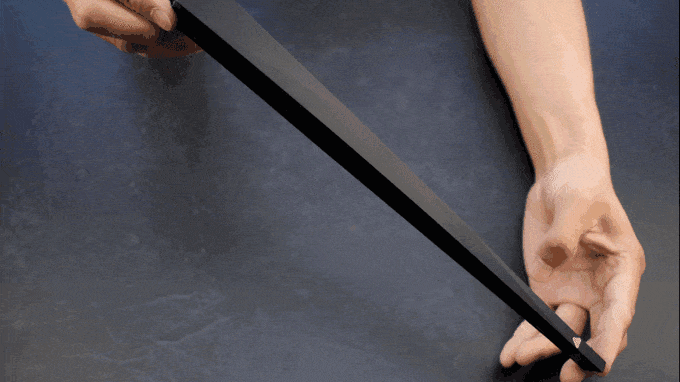 Weight: only 177g(11.8in)/209g(13.4)
-- Big Fan Bone Slope
-- Flat bottom
-- Triangle Fan Nail
-- Thin Small Fan Bone
-- Thin Small Fan Bone
-- Decoration & Fanning & Functional Hand Fan
Titanium is well known for its properties of lightness, strength, and high-corrosion-resistance, but it is not so well known that there are other properties and what they are really capable of. Titanium is a 'new' metal that was discovered in 1790 and started to be produced industrially in 1948 after a long period of maturation since its discovery. Because of its bountiful reserves and excellent bio-friendly feature, titanium is a material friendly to the environment and humans. Through research and development this material has been revealed with nearly infinite possibilities one after another.
We make titanium products with the vision to bring sustainable products that help cut the need for other un-recyclable material in nature. All of our products are made to last. We wish our customer could enjoy the items we made and use it as long as possible.
It is a folding fan, but it is not only a folding fan. You can also use it as an EDC tool.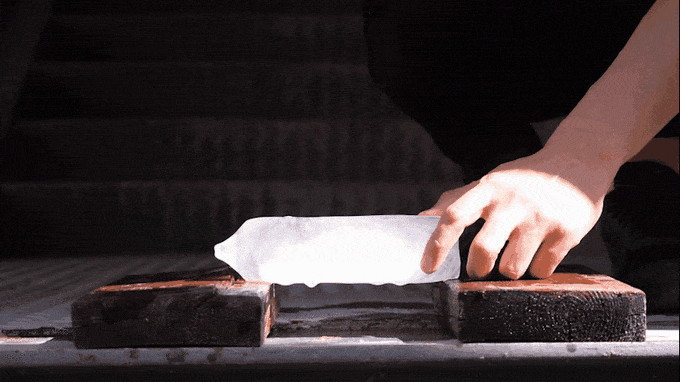 In order to make this folding fan totally waterproof, we use silk cloth fanning instead of paper fanning.
SPECIAL EDITION:
100% hand-carved -- one of the kind in the world
ADD-ONS
Size:
😍😍 Dear Happy Shopping and Always Think Positive
💌You can contact our customer service via chat to learn more about product details. We will answer for you at the first time.
💗 Just like friends, remember to follow our shop and we will give you the best service! Note: The incoming orders will be sent by the courier.