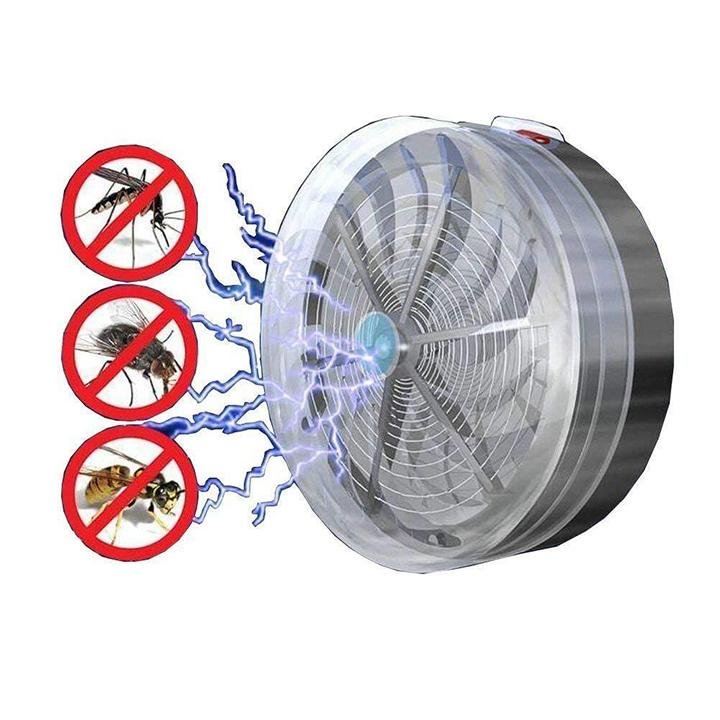 At the crucial moment
Please rest assured that we will ship normally.
At the same time, we hope you take good care of yourself.
☆☆☆☆☆ WELCOME TO THE STORE!
UPDATE: Due to a huge demand we are officially running low on this product, place your order while supplies last!
Get 50% off today for a limited time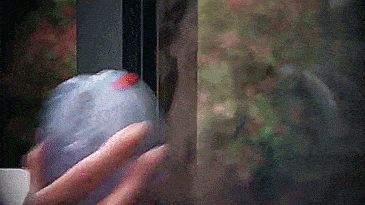 Solar Mosquito Killer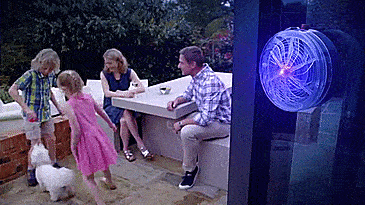 Description:

✅ 100% brand new and high quality
✅ Help protect against pesky bugs and insects with this handy solar buzz kill.
✅ A safe, hygienic and chemical free way to get rid of flies, mosquitoes and unwanted insects.

✅ The blue plasma light attracts the flying pests and the live wire eliminates them quickly and effectively.
✅ With the solar panel there is no need for wiring or battery costs, the solar panel simply harnesses the sun's rays and stores the energy in the rechargeable batteries (included) for when in use.
✅ The compact design, along with the four suction mounting pads, means the device can be easily transported and fitted to wherever it is needed.

This makes it ideal for family picnics, days out or even for those enjoyable evenings out in the garden.
✅ With a safety button to activate the simple twist on/off design, maintenance is easy too by simply removing the front cover, wipe clean only.
✅ Measures L10 x H10 x D5cm.

✅ Portability. Because Solar Buzzkill is solar powered, it can be placed almost anywhere (although the suction cups probably wouldn't do well on stucco).
You can even take it on the road with you while traveling.Some pests. If you are primarily concerned about flies or moths, Solar Buzzkill may be a good fit for you.
Features:
✅ Solar powered: No plugs or batteries
✅ Chemical free
✅ Hygienic clean-up
✅ On/Off switch
✅ Can be used for travel

Product Description:
✅ Product material: ABS
✅ Product Size: 10*10cm (3.9*3.9in)
✅ Product weight*195g

Package Included:

✅ 1pc Solar mosquito killer