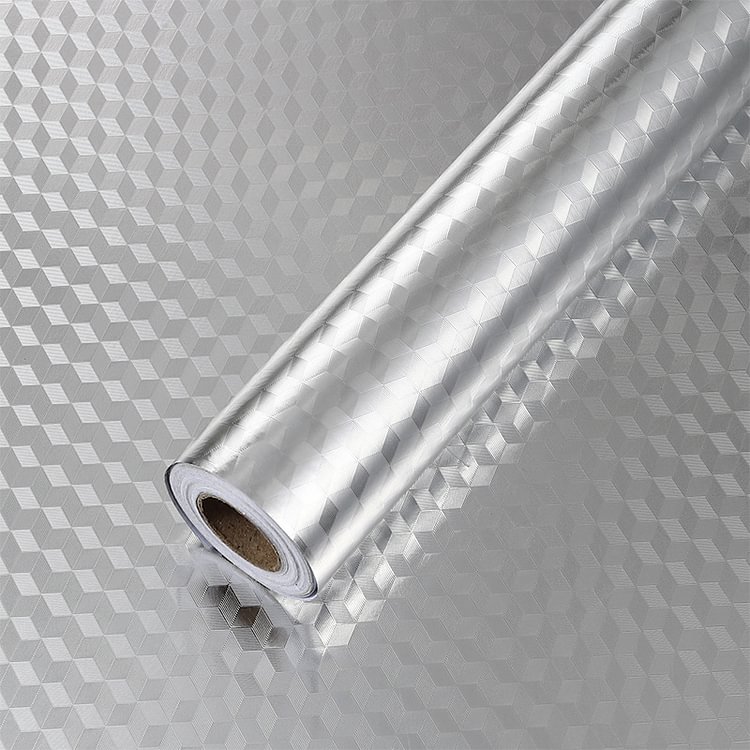 Avoid having to change your furniture due to the constant stains that will remain if you do not cover it with Waterproof Sheets!
Decorate and renovate your furniture and make your kitchen look more luxurious.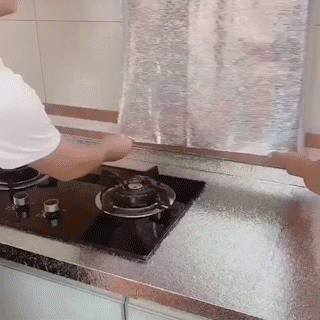 Perfect  for use on kitchen cabinets , countertops, walls, pantry areas, oven hood, refrigerators, appliances, etc. 
These sheets have come to solve your problems with stains and spills in the kitchen , they are easy to clean and remove. They are also  resistant to heat and humidity.
Imagine all the  meals and desserts that you can make without worrying about stains or spills that may remain on your furniture.
They are of the best quality with a resistant adhesive, ecological, anti-  friction, waterproof and oil proof  . Protect your furniture from corrosion and humidity!
It is very easy to install , place them on any smooth surface, when  removing it will not damage your furniture.
Save time and the thousands of products that you would use to clean your furniture and walls, with these sheets it will only be enough to wipe a cloth and that's it.
You can choose between two roll size options, 40x300CM or 40x500CM、40x1000CM.
The larger the roll size, the more surfaces of your furniture you can cover !
Limited time offer , buy before they are sold out!
😍😍 Dear Happy Shopping and Always Think Positive

💌You can contact our customer service via chat to learn more about product details. We will answer for you at the first time.

💗 Just like friends, remember to follow our shop and we will give you the best service! Note: The incoming orders will be sent by the courier.