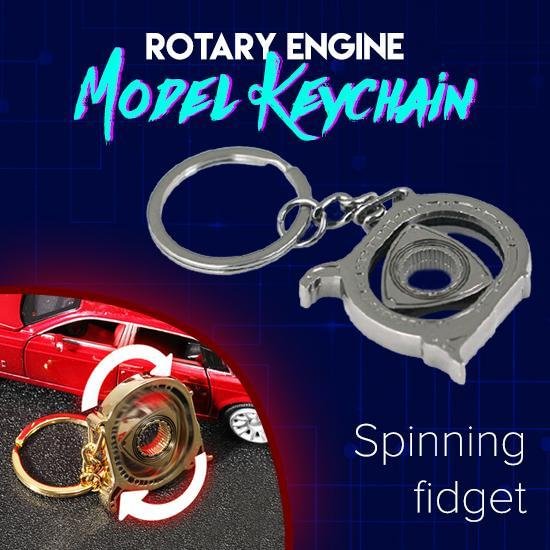 At the crucial moment
Please rest assured that we will ship normally.
At the same time, we hope you take good care of yourself.
☆☆☆☆☆ WELCOME TO THE STORE!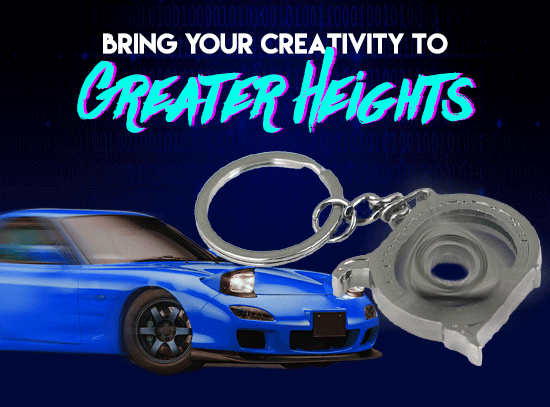 Design your car keys with a unique keychain that you can
fidget with to pass the time!
The keychain is built to rotate even though you don't touch
it by using wind, so expect it to spin on its own
if you're in a windy place.
Match your car keys with its FOUR available colors.
Dimension: 4cm x 3.7cm
Weight: 34g
Colors: Gold, Light Silver, Matte Silver and Black Silver