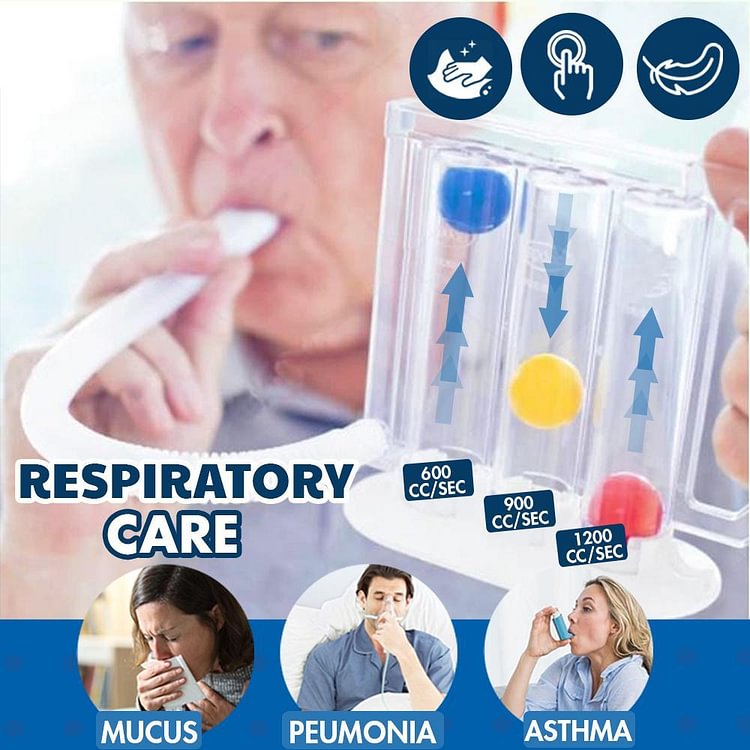 At the crucial moment
Please rest assured that we will ship normally.
At the same time, we hope you take good care of yourself.
☆☆☆☆☆ WELCOME TO THE STORE!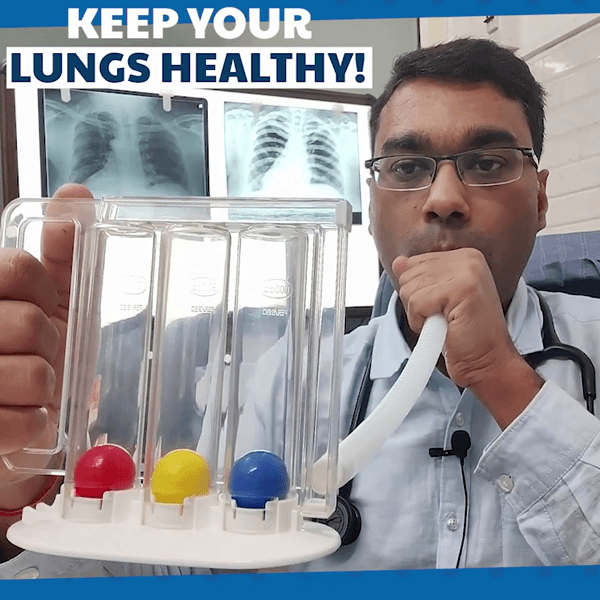 Respiratory care breathing trainer devices improve lung health. They can be strengthened by using these respiratory exercises, which help keep the lungs active and the airways free from contraction.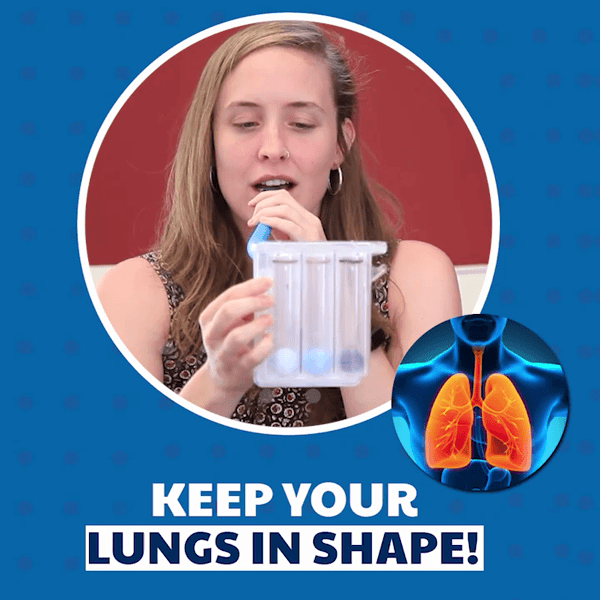 Train you to take deep breaths to help you open and clear your airways. In turn, this prevent respiratory tract diseases such as mucus accumulation, asthma, pneumonia, etc. 
The more efficient your lungs become in delivering oxygen to your entire body. This helps you better resist aging and disease.
The magnetic hooks is made of best neodymium rare earth magnet. The nickel layer copper layer and nickel layer not only make the magnet hooks much more strength. 
 Simple device that can measure your lung function, exercise your breathing and breathing function, ideal for combating shortness of breath.
HOW TO USE
Insert the breathing tube to the air inlet. Make sure it's securely attached. Then attach the mouthpiece to the other end of the breathing tube.
Place the mouthpiece inside your mouth. Seal your lips around the mouthpiece tightly.
Breathe in (inhale) slowly and deeply, with your lips still sealed tightly around the mouthpiece.
Hold your breath for 3 seconds before removing the mouthpiece. Then slowly exhale. Take a few recovery breaths and start the cycle again.
SPECIFICATION
Material: Plastic
Size: 14 cm x 14 cm