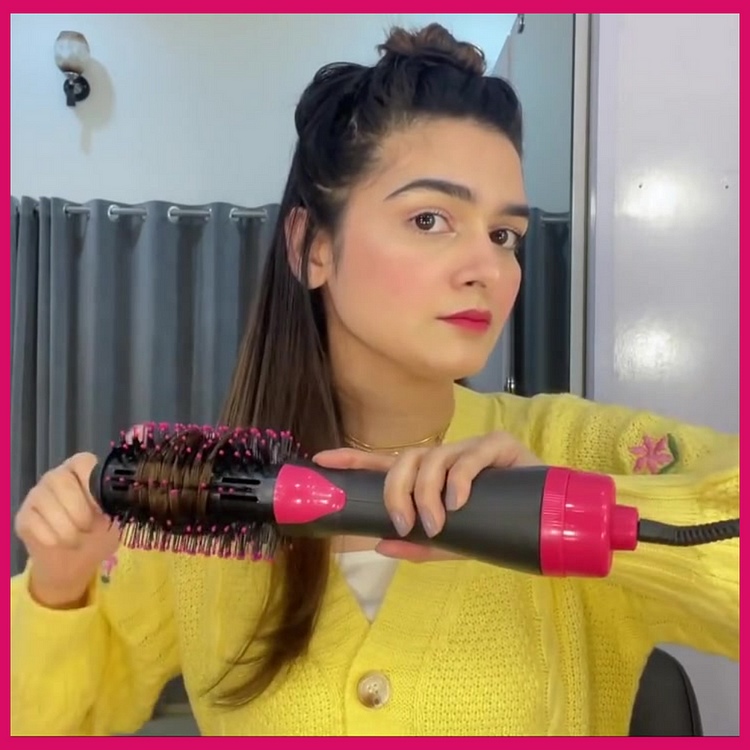 Do You Want to Achieve Salon-Worthy Results?
Are you tired of the long process of drying & styling hair?
Do you want a blow dryer brush that can help you achieve smooth, sleek results?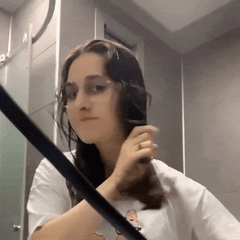 Introducing the OneStep 3-in-1 Hair Styler - Hair Dryer, Straightener & Volumizer Brush ! This will give you smooth blowouts in up to half the time.
FROM WET HAIR TO THE PERFECT HAIR IN UNDER 10 MINUTES!
The 3-in-1 Hair Styler is designed to dry, give you volume and straighten your hair all in a single step.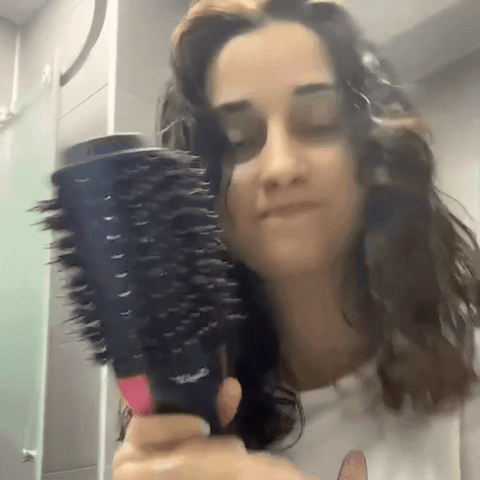 It can not only help to smooth and dry your hair fast to save time but also make your hair perfectly styled, This brush leaves hair smooth, shiny and full of volume.
POWER OF A DRYER, VOLUME OF A STYLER
This Brush is designed to deliver salon like results in minutes. Adjustable airflow lets you control the heat and speed while the hollow barrel gently smooths hair to shiny, frizz-free perfection.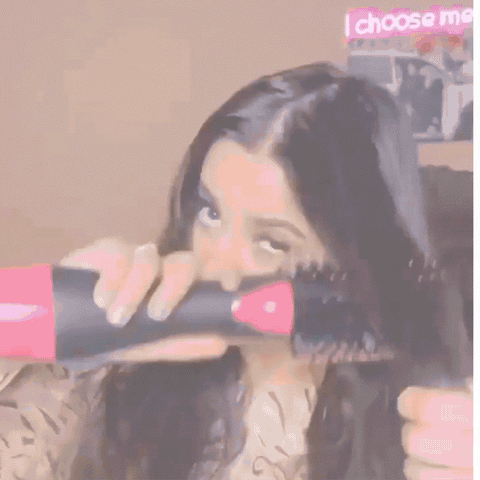 This much-loved brush can change your life and your routine for the better. Style all hair types (yes - ALL hair types) in one step and without any risk to the hair.
LESS TIME, LESS DAMAGE
One-Step Hair Styler has three heat settings for styling flexibility that is perfect for all hair types. Style your hair with one device to prevent damage and save time!
360˚ AIRFLOW VENTS
The oval-shaped brush is vented for airflow to speed drying. Apply a few minutes at your roots to add volume to your hair.
DESIGNED FOR SALONS, PERFECT FOR HOME BLOWOUT
Unique shape for smoothing the hair, while round edges create volume. The brush is designed with Nylon Pin and Tufted Bristles for easy detangling.
STYLING TIPS
1. For faster results, dry your hair with a towel to remove excess water, then comb the wet hair with a comb for best results.
2. For easier styling, separate hair into sections before starting operation.
3. For smooth blowouts, place it close to the roots and brush down toward the ends.
4. For hygiene consideration, use it on clean hair.
5. For longer service time, do not directly rinse it by water.