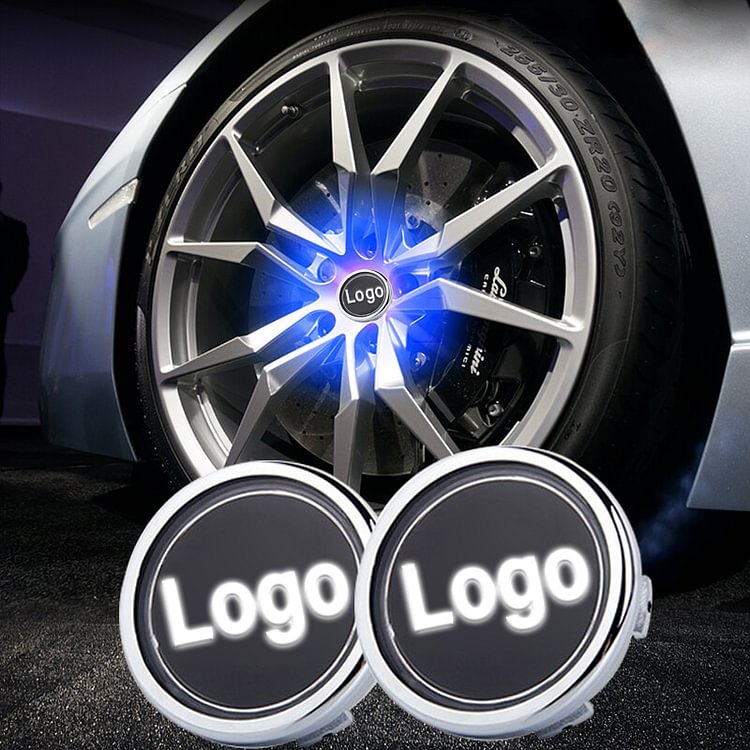 At the crucial moment
Please rest assured that we will ship normally.
At the same time, we hope you take good care of yourself.
☆☆☆☆☆ WELCOME TO THE STORE!
Do you want your tires to be king of the road? Introducing Our LED floating wheel caps. Put on your center caps and watch as the luminous wheel lamp lights the road with a stunning LED display.、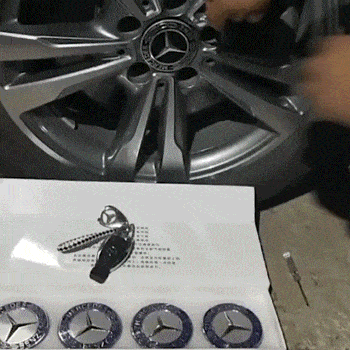 This Floating wheel Caps use MAGNETIC LEVITATION TECHNOLOGY. Just replace your original center caps, when you drive speed over 25 Km/h.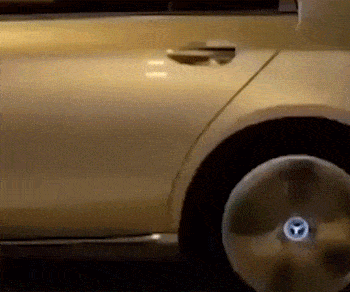 These Floating wheel Caps light the road with a stunning LED display. What's the best part? No batteries are required. Get up to 25 Km/h and the hubcaps will produce their own energy to run without fault. There'll be no need to avoid the highway either. The LED lighted caps will stand vertical for speeds up to 135 Km/h.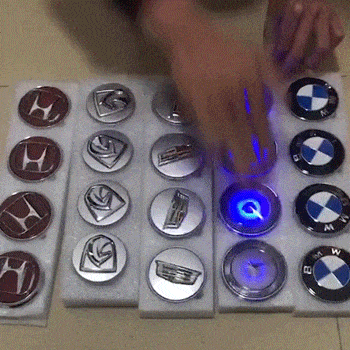 ✅ FAST INSTALLATION – You don't need to be a mechanic to fit our wheel center hub caps. Just take off your original center hub and firmly press in our LED center hubs. Your car is now ready to illuminate streets and highways with precision lighting. The installation is incredibly firm; your center hubs will stay in place, even on the roughest terrains.

✅ WATERPROOF & DUSTPROOF – Enjoy our Waterproof LED wheel lights in all driving conditions. No more tiresome changing of center caps depending on the weather. Our magnetic levitation caps will keep emitting a sharp, distant color display in torrential rain without becoming damaged. The strong seal design will keep out harmful dust. Drive down dirt roads and take your car through the car wash, your center hubs will stay unscathed either way.
✅ PREMIUM QUALITY MATERIAL – A special ABS material gives our wheel center hub caps an unbeatable toughness and hardness. The natural anti-corrosion properties keep our hubs looking box fresh every ride. A beautiful mirror finish using high-quality acrylic projects from color fading; the perfect combination for your shiny alloy rims.

Are you ready to start making a statement when you drive? With LED floating Center caps it couldn't be easier. As well as looking incredible the luminous display also acts as a warning to reduce vehicle collisions (yes, they really are that eye-catching!) Add to cart now and light up the roads in your car.
Features:
1.100% brand new and high quality
2.Non-destructive installation
3.Waterproof and durable.
4.Kinetic energy self-generation.
5.No wiring required.
6.Buckle installtion.
Material: ABS+Aluminum alloy
Installed Simply, Good Looking and Utility
No need battery, can shining when the speed run up to 25km/hour.
Compatible with Toyota series.