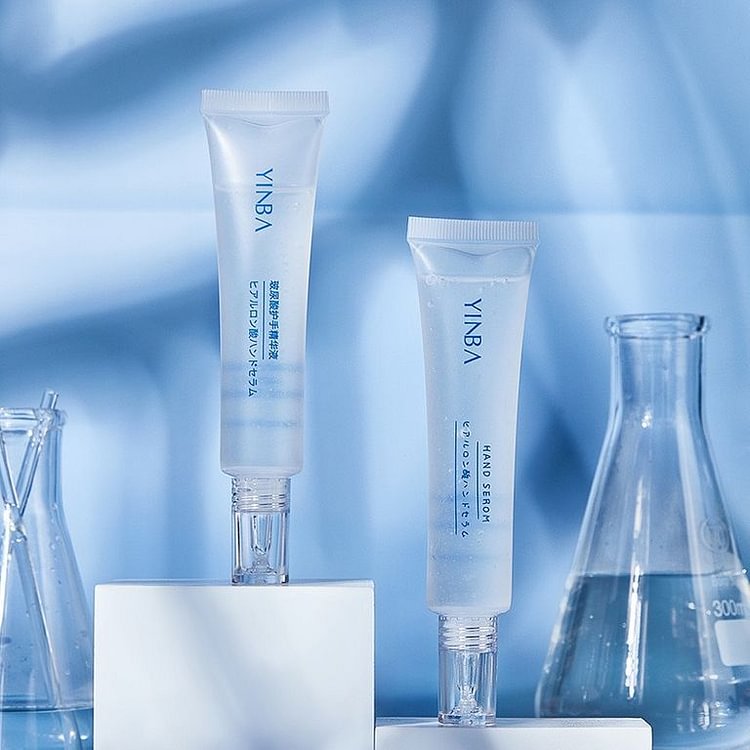 At the crucial moment
Please rest assured that we will ship normally.
At the same time, we hope you take good care of yourself.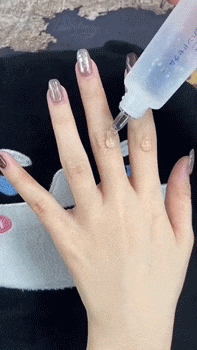 ☆☆☆☆☆ WELCOME TO THE STORE!
Regenerates wrinkled, dark hand skin Deeply moisturizing to help smooth and soft skin.
Goodbye calluses, dry flakes, rough hands.
Whitening, lifting tone after only 3-5 times of use.
Take care of your beautiful hands today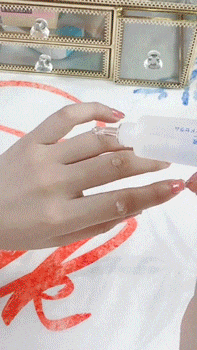 Natural essence penetrates the skin of the hand 5 in 1
PRODUCT INFORMATION
**Production: Japan
**Brand: YINBA
**Formula: Cream
**Package type: Tube
**Volume: 40ml
**Ingredient: Snow grass, Sodium hyaluronate, vitamin E