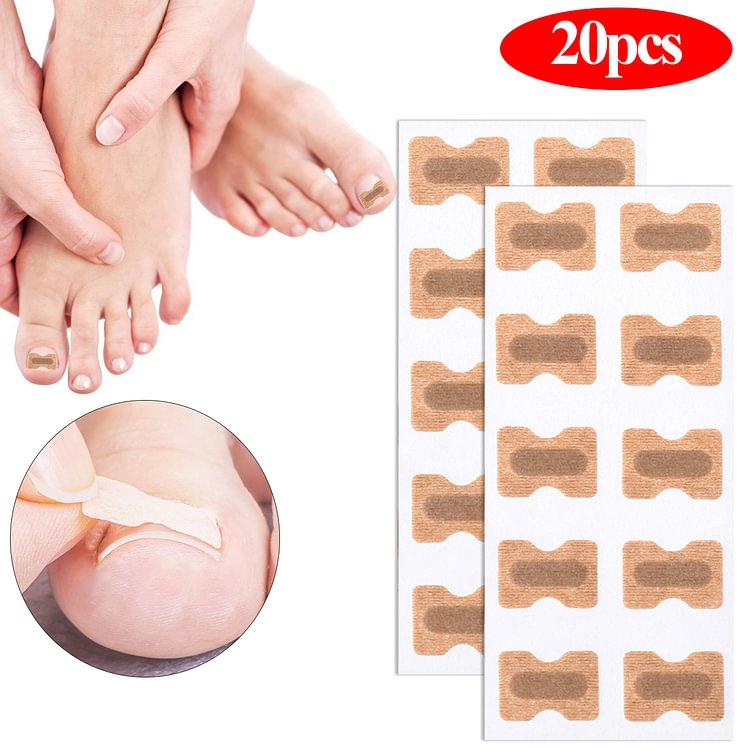 WHAT ARE THE CAUSES OF PAIN
NAILS?
RELIEVE YOUR PAIN AGAINST
INGROWN NAILS AND FUNGUS
Do you suffer from pain due to an ingrown toenail or fungal infection? Our treatment

revolutionary uses a lever mechanism to change the angle of nail growth.

The patches thus straighten each side of the nail for an even growth and

nail aesthetics.

Therefore, this natural solution allows you to relieve your foot pain.

But also to eliminate a huge beauty complex because you will no longer be ashamed to show

your feet!
PROFITS


                                         ✔️ Easy to use at home.
                                         ✔️ A 100% natural solution.
                                         ✔️ For more aesthetic feet.
                                         ✔️ Relieves chronic foot pain.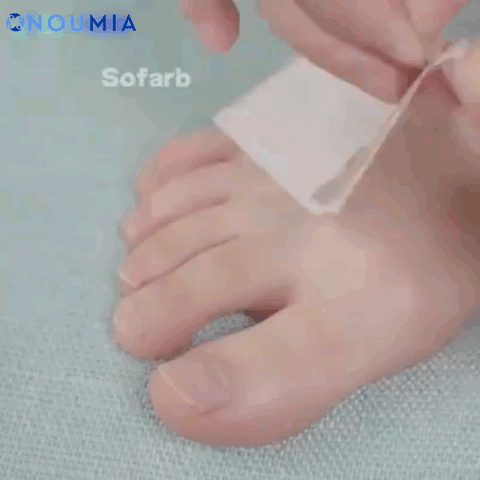 FOR AESTHETIC NAILS AND
HEALTHY FEET


You are so self-conscious about your toenails that you are ashamed to show your feet ?
The strength of our patches lies in their innovative mechanism which effectively changes the angle

nail growth. To achieve perfect nail growth and thus have

healthy feet. Your feet will no longer be a complex for you!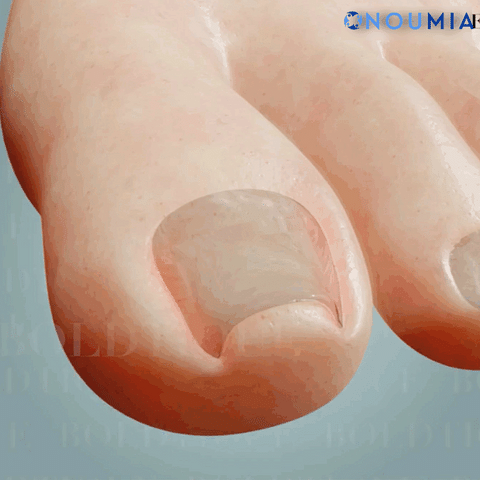 A NATURAL SOLUTION WITH EFFECTIVENESS
REMARKABLE!


Designed so you can easily use them at home, these innovative patches

are remarkably efficient! They allow painless and rapid correction of

the nail, and contribute to better long-term nail care. Their fine design

and comfortable, allows you to forget their presence during application.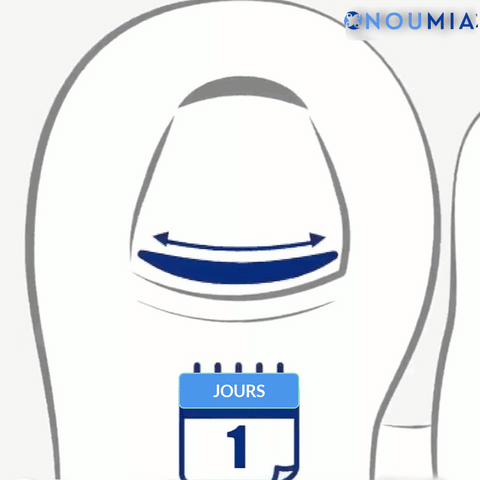 SIGNIFICANT RESULTS FOR OUR
CLIENTS



ACT BEFORE IT'S TOO LATE!

If you notice that the flesh around the nail is starting to turn red or that a

small inflammation or discomfort appear, so it's time to act... If it is not

left untreated, an ingrown toenail can lead to infection of the tissues around the nail, or even

to a more serious infection of the foot or foot bones.
HOW TO USE THE PATCHES?