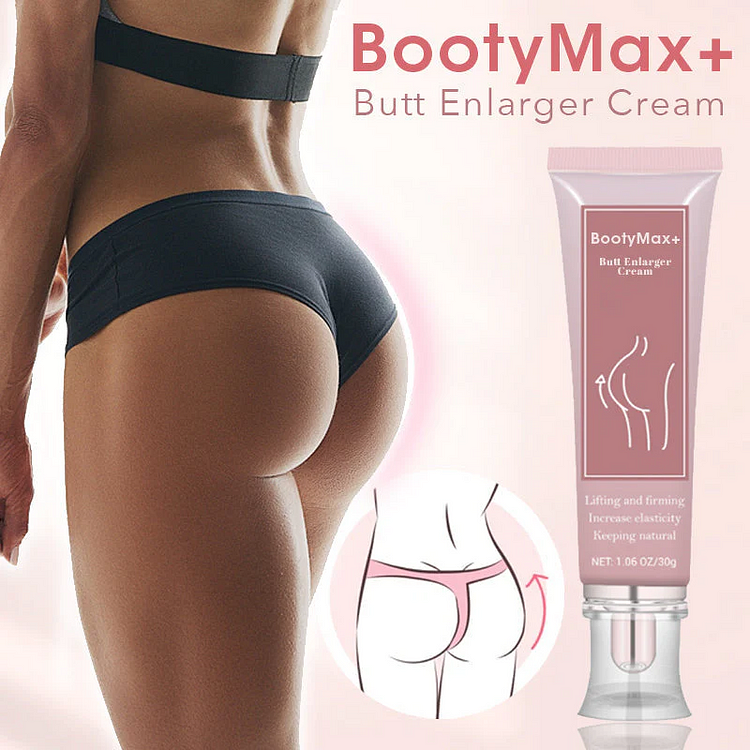 Bigger and clearer buttocks without expensive surgery!
Help your buttocks grow and define them without expensive surgery!
Improve your figure and appearance in just 8 weeks, even with very small buttocks
Unprecedented innovation...with amazing results.
Innovative and revolutionary formula
✔️ With BootyMax™ | Butt Enlarger Cream stimulates muscle development giving size and firmness.
✔️ It works by stimulating the formation of muscle cells by increasing protein absorption. This makes your buttocks look bigger, rounder, firmer and lifted.
Customer proven effectiveness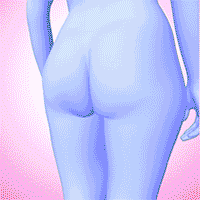 ✔️ It contains high amounts of isoflavones and phytoestrogens (plant estrogens) that are effective in stimulating muscle growth and skin firmness.
✔️ It also contains vitamin A to prevent skin dehydration and keep your buttocks firm.
Incredible effects never seen before
✔️Rich in protein, fat, sugar, vitamin A, vitamin B, folic acid, pantothenic acid and estrogen to regulate the female endocrine hormone.
✔️ It also promotes the circulation of capillary blood vessels in the chest to promote rapid muscle development.