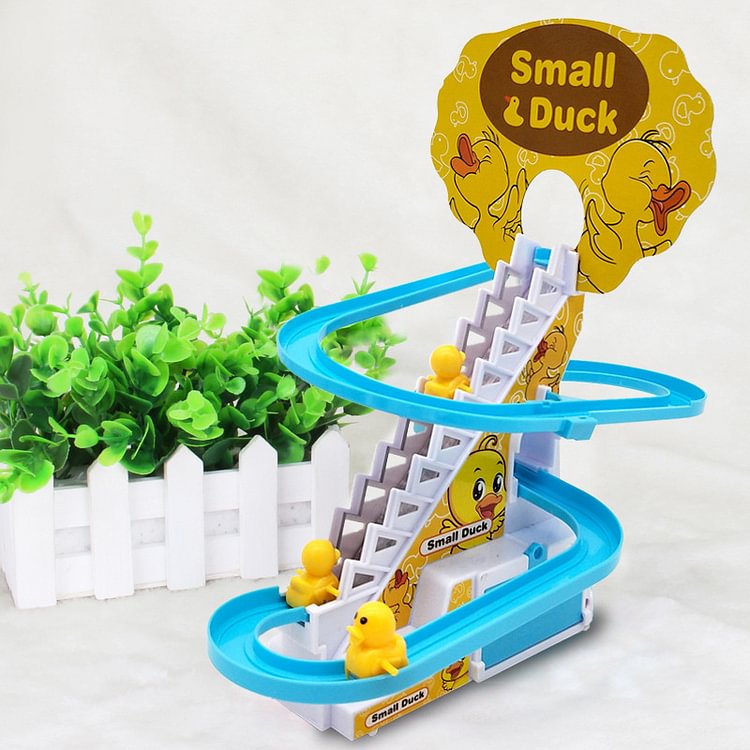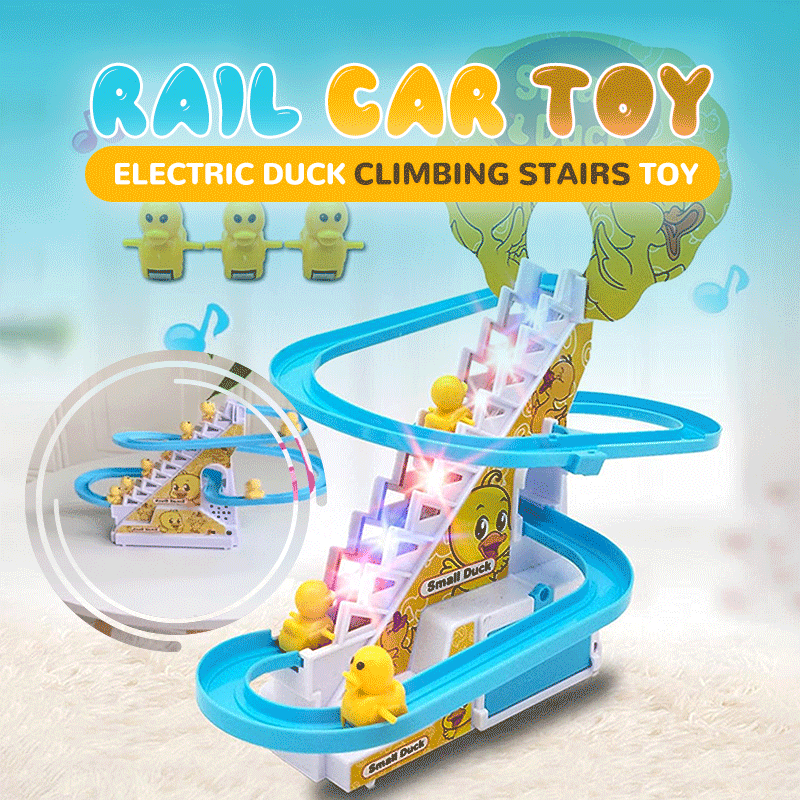 'Keep going, keep it up!' Watch 9 ducks chase and race around this exciting slide game! Mesmerizing fun!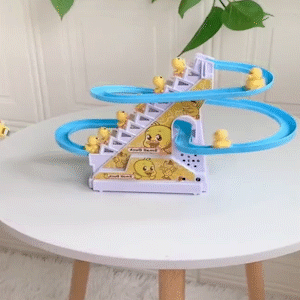 Baby toys you can't miss this year--
The Honest and cute little ducks sway in a line to climb the stairs, and then slide down the stairs from a high place. You chase me, and the fun is endless. The baby played all day without crying or making a fuss.