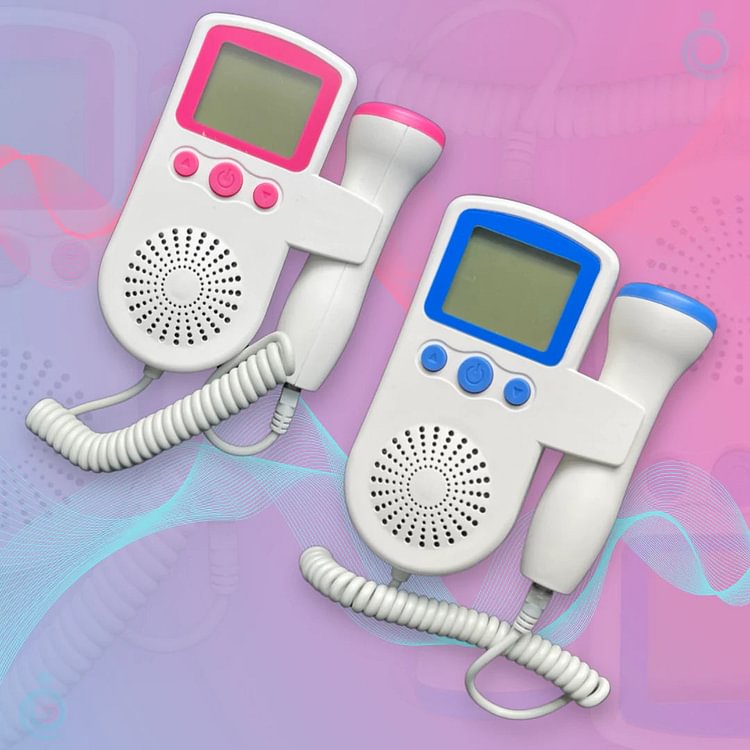 A Clear Mind
Get rid of those unwanted thoughts in the middle of the night. You can sleep peacefully everynight knowing that your little love bug is ok!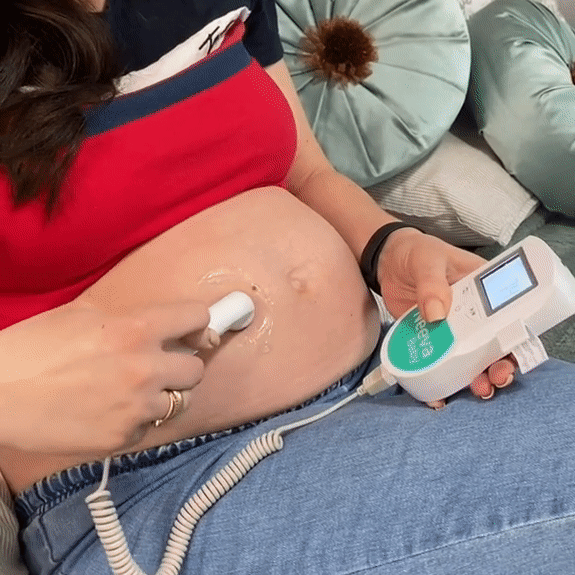 Skip The Wait
You don't have for until your next doctor's appointment to listen to your baby's heartbeat. With Doppy you can connect with your baby anytime! 100% Safe & Doctor-Approved.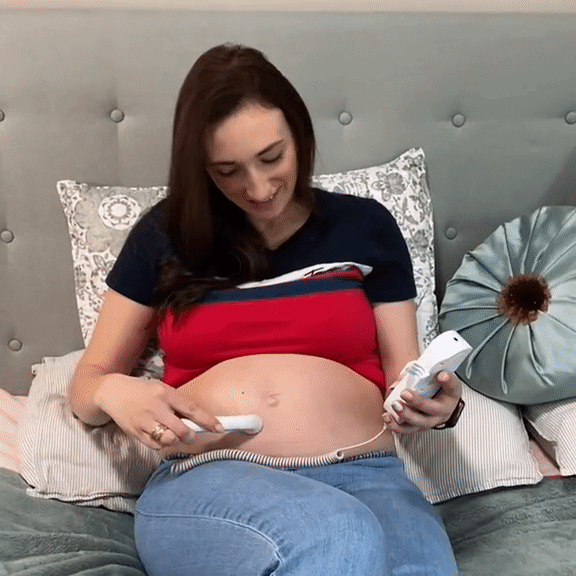 Share With Your Family
Share the experience with of your baby's heartbeat with your whole family. Now your partner can bond with your baby all the time.
Compact & Easy To Use
We made our doppler compact so that you can easily carry this in your purse or backpack whenever you travel, so that you can bond with your rainbow baby anywhere!