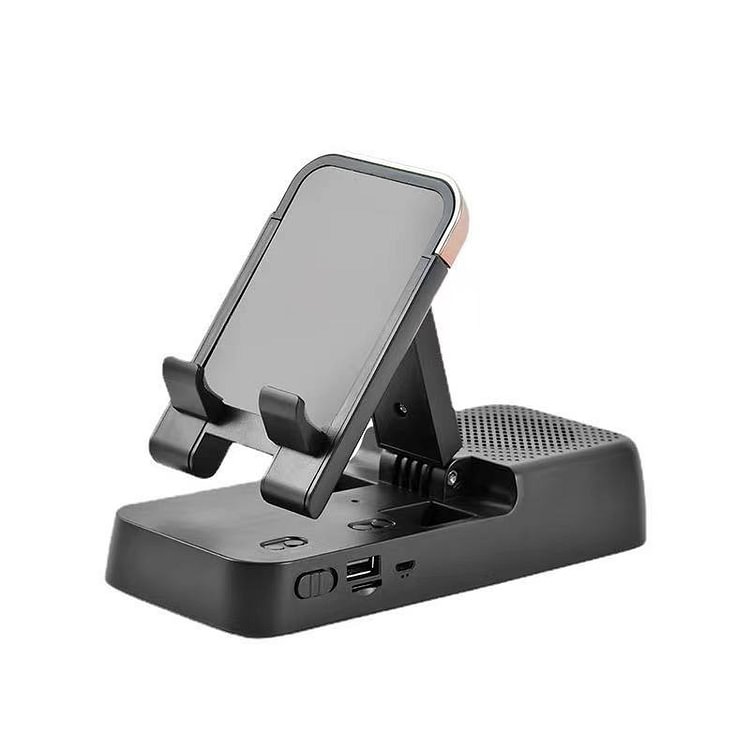 It can be exhausting holding your phone up to watch a video, answer a call, etc.
Your arms and neck will thank you if you keep your device on a stand like FLEXIPRO™
Many appealing features have been integrated into this device such as:
We Make It Easy For You!
The Perfect Gift For Anyone!
Whether it's the holidays, a birthday, Mother's or Father's Day, we've got you covered! This is a remarkable gift that most people in your life will LOVE.
If you're thinking of a friend who needs this, order it for them today and they'll thank you very much for it.